Proofing
Photographic Proofs / Photographic Proof Books / Press Printed Proof Books
*Proofing prices can only be used if you are printing 30+ images from a single event*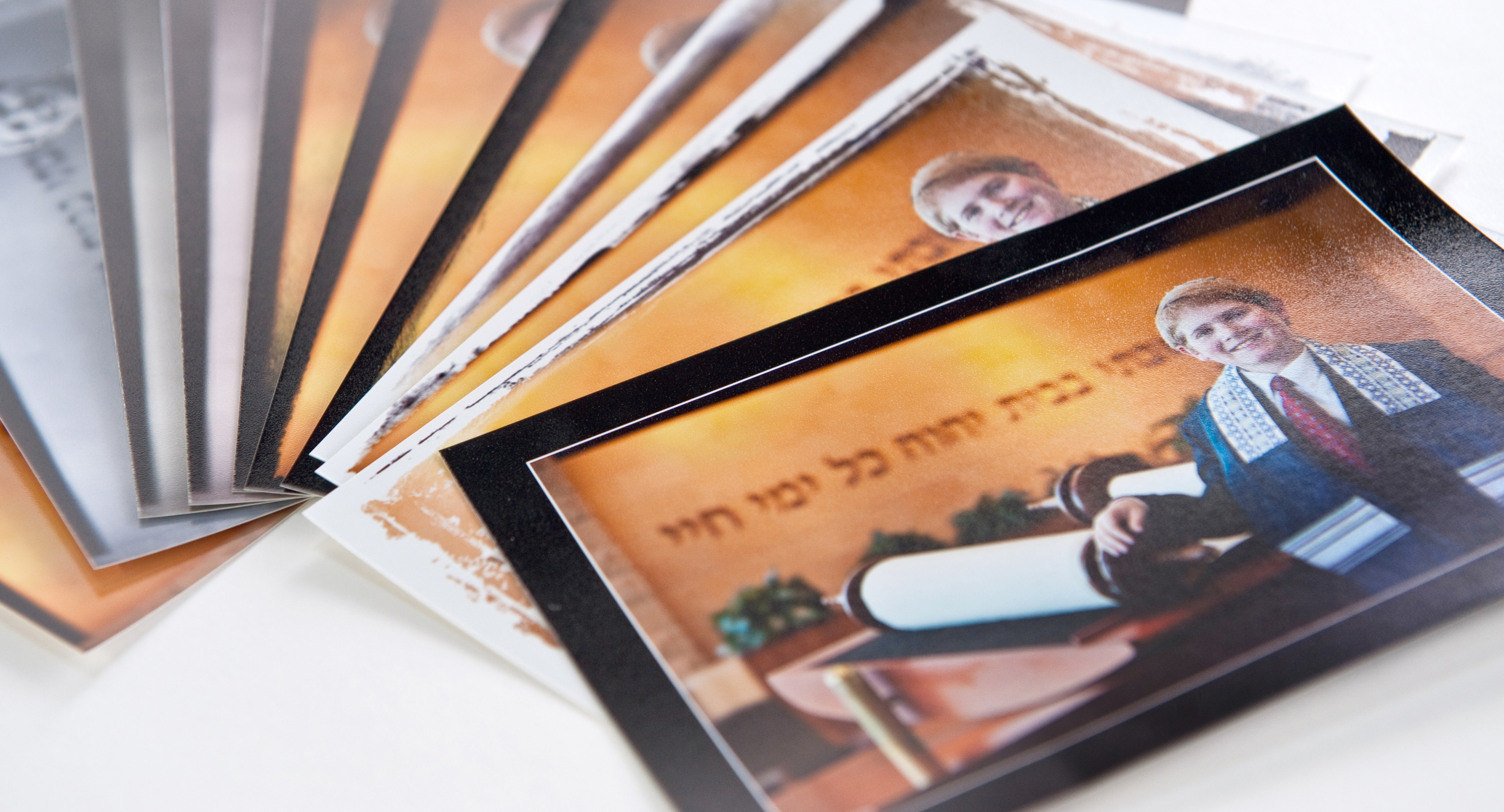 Our photographic proof books are a cost effective way to give your clients a nice presentation. you may choose from a wide variety of options such as black or white background, as well as different stroke and border options. You can also add your custom designed splash pages as well as a custom cover or choose to use our simple cover templates. Please note that all pages for this book are single sided because they are photographically printed. There is a $7.50 fee for spiral binding and it includes either a clear or frosted protective cover and black backing. The cost for the proof books are based on size and quantity of pages (including cover, back and splash pages).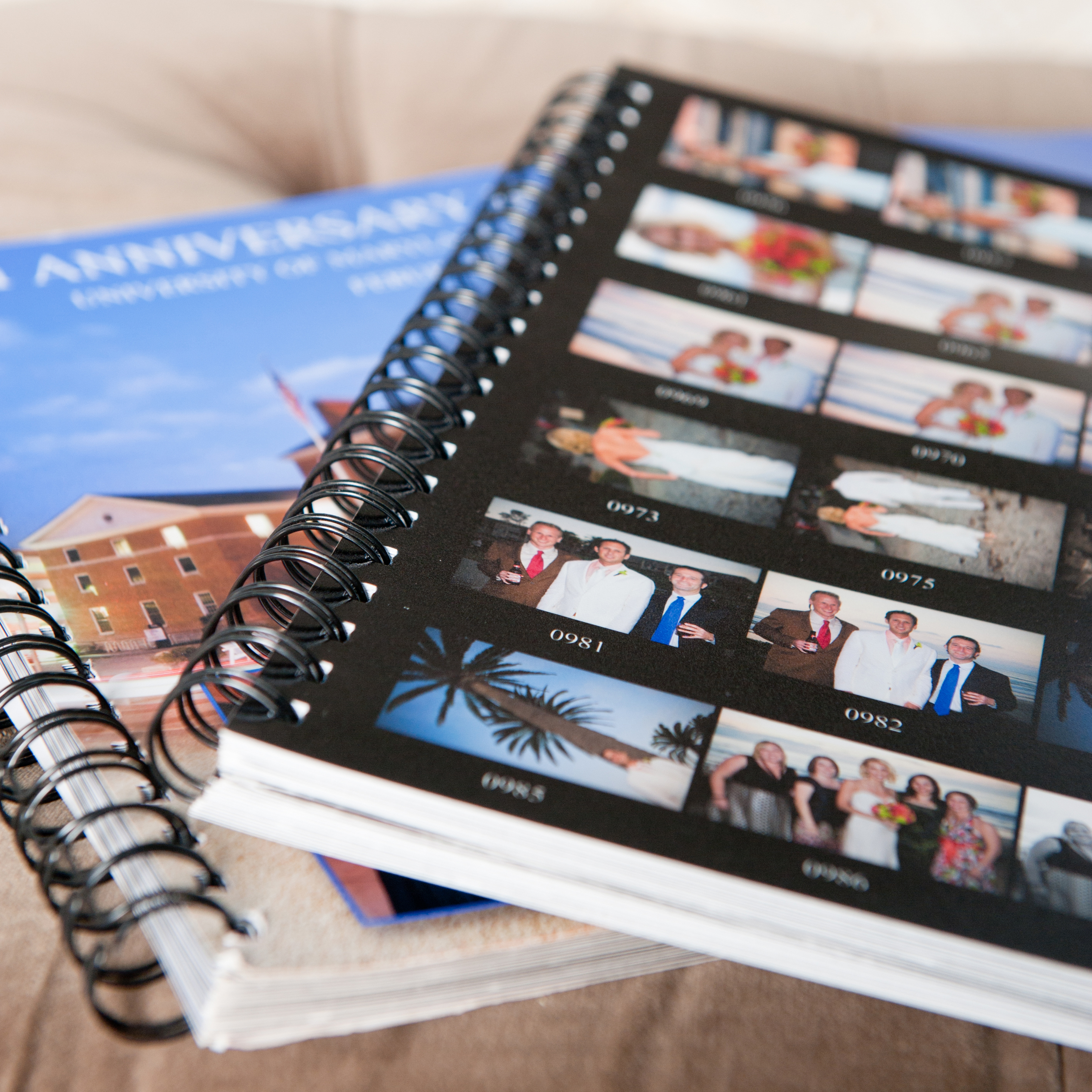 Press Printed Proof Books
Our press books are printed on coated 216gsm hinged, layflat paper, they have a hard back, wrap-around photographic cover, and are hand bound. The cover is printed photographically and then laminated in either a glossy or matte finish, Since most photographic paper' emulsion cracks and discolors we use a special paper so this issue is no longer a concern. Our press books are a favorite among our clients as a cost effective proofing option.