[table id=4 /]
[table id=5 /]
[table id=6 /]
[table id=7 /]
[table id=8 /]
[table id=9 /]
[table id=10 /]
[table id=11 /]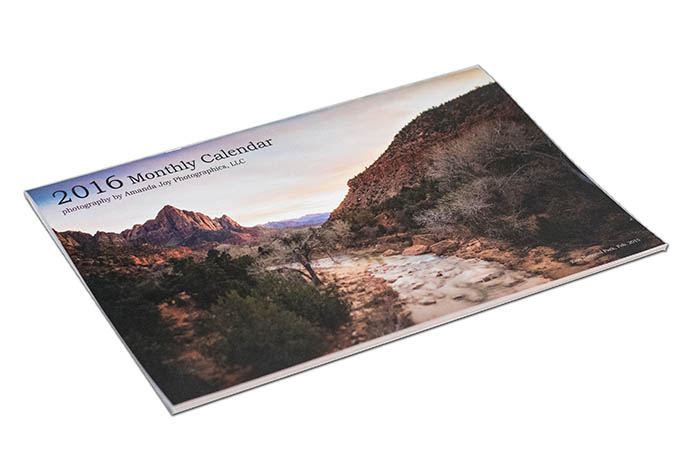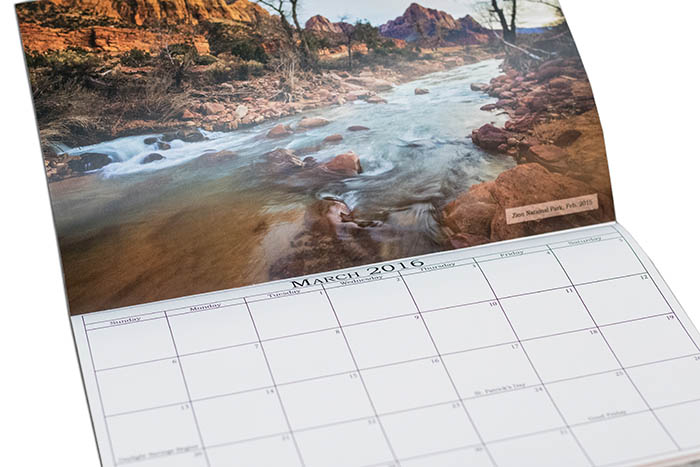 Our press printed cards and posters are printed on glossy or matte 270gsm stock. You can upgrade to thicker 300gsm stock for a 10% up-charge. Linen, watercolor/art, and pearl/metallic papers are available for a 20% up-charge for 270gsm stock or 25% up-charge for 300gsm stock. Cards and posters come in packs of 25, prices are listed per pack with discounts for larger orders.
Magazines/Booklets
Our magazines and booklets are printed on standard 80gsm uncoated pages with an 118gsm cover, folded and saddle-stitched. Upgrade options include linen cover, thicker stock pages and more. Please call for a quote on custom orders. We can also offer increased discounts for larger orders.
Calendars
Calendars are press printed on coated paper with a choice of spiral bound & thick stock or folded and saddle stitched on thin stock. Please contact us for additional paper options and other customization needs. Pricing is based on a 12 month calendar layout (12 pages front and back). Layout services are available, provide us with the images and we can do the rest for a nominal $15 fee.*
*Layout of Text and other custom requests may incur additional fees.