Post Production
Raw Processing / Retouching & Restoration / Artistic Enhancements / HDR Processing
Take the stress out of converting your RAW files. We take your uncorrected digital files and convert them into beautiful, high-quality works of art with our RAW Processing Services. Your assigned RAW processor will be in contact you with every step of the way and put forth the effort it takes to learn your style. Our goal is for the processing to be seamless between yours and ours. For those of you who shoot hi-res JPGs, we'll process those for the same price. However, we encourage our clients to choose RAW capture in order to ensure the best image quality. We can convert all RAW images into a multitude of file types, the most common being JPG or DNG, and deliver those files back to you on your hard drive, flash media, CD, or can make them available for digital download.
Standard Raw Processing
$0.25/file with $5 minimum
Standard Processing includes:
Color Correction & White Balance

Saturation, Clarity, & Vibrance

Contrast & Black Adjustments

Histogram Evaluation & Adjustment
Upgraded Raw Processing
$0.75/file with $5 minimum
In addition to standard processing, the upgrade includes
Individual Color Saturation & Adjustment
Restoration/Advanced Retouching
$15 per 1/4 hour (billed per minute with no minimum)
From hand painted color restorations to rebuilding torn, cracked, water or sun damaged photographs. Advanced retouching, restoration, and digital work is charged based on the amount the time needed to complete the job. Please feel free to request a quote.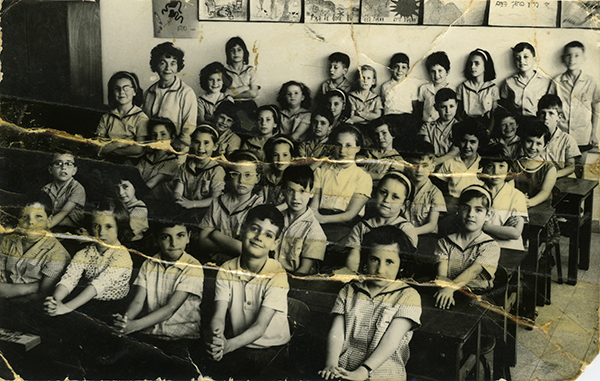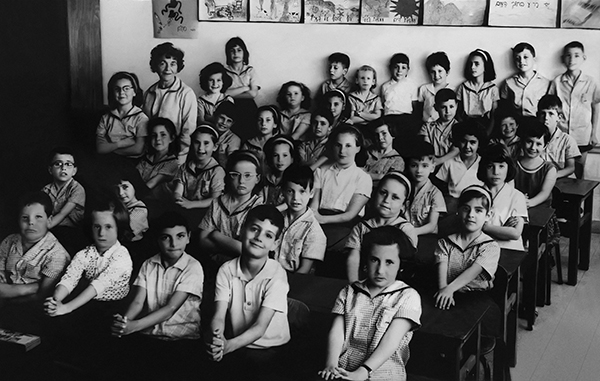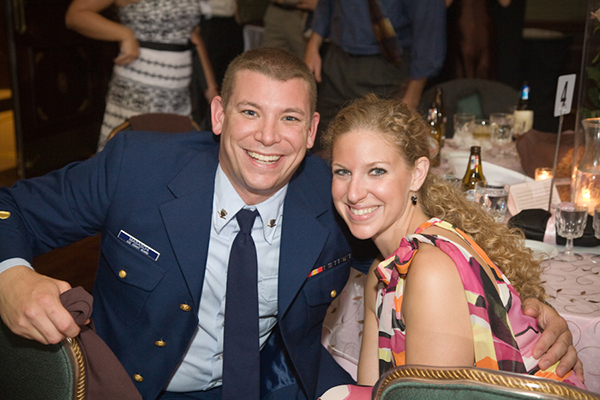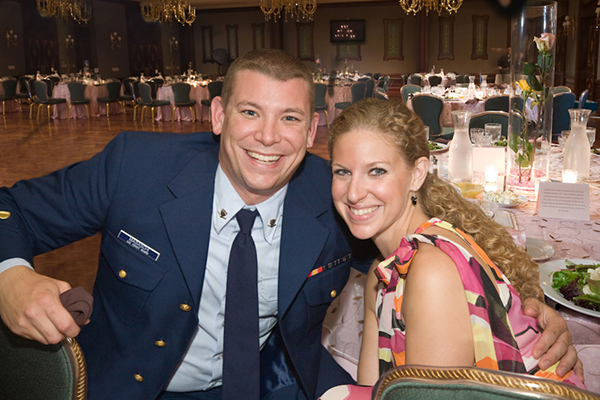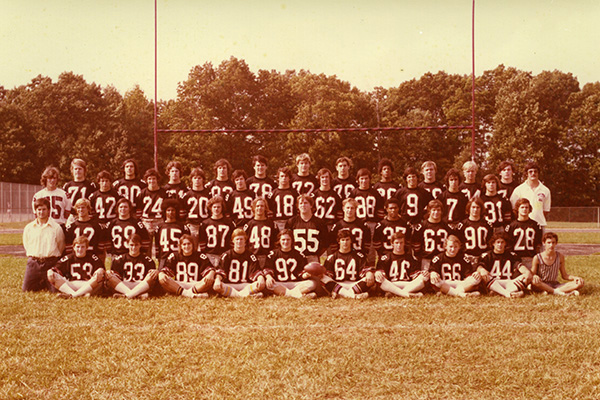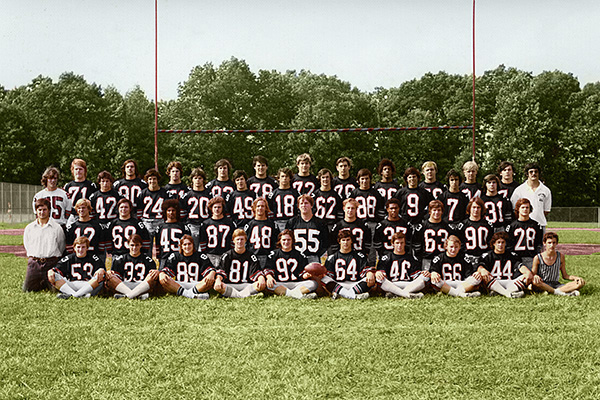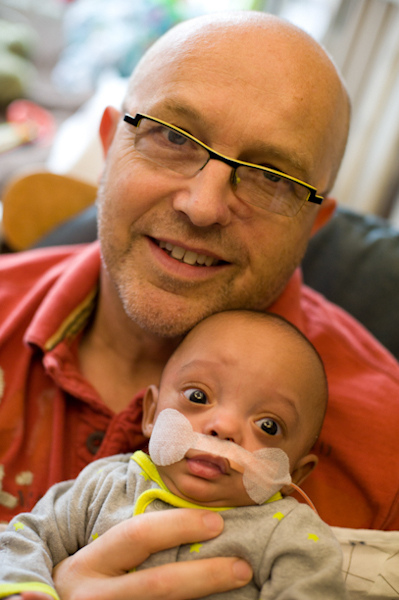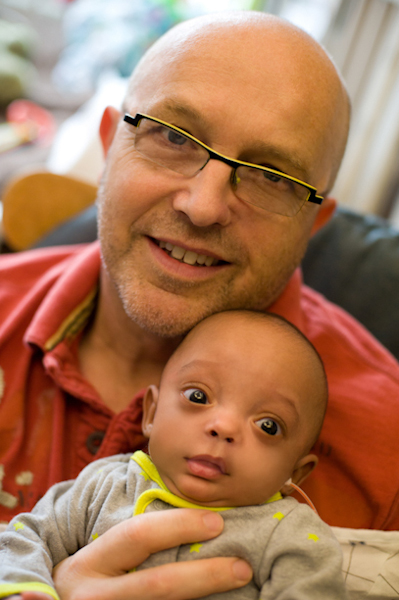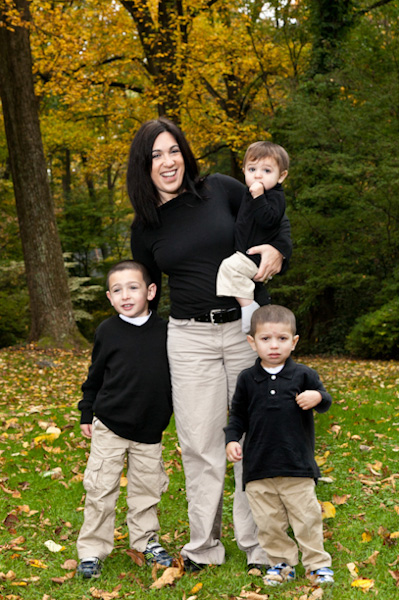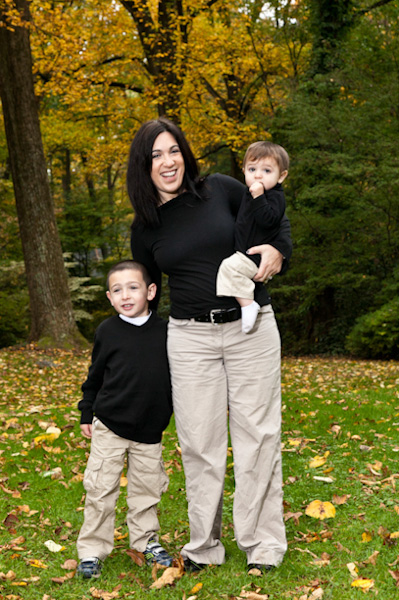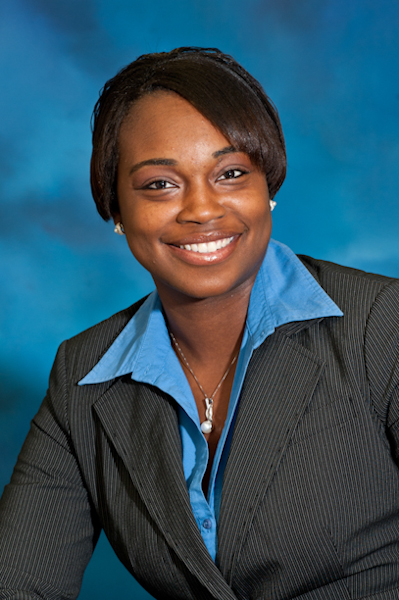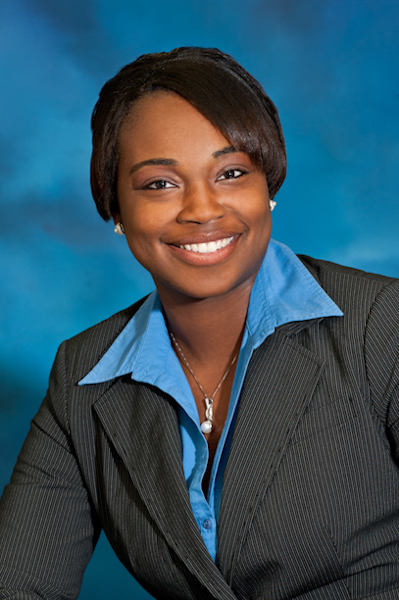 Artistic Enhancements
Looking for a little something extra to give your images a WOW factor? Pilot Imaging's Artistic Enhancement service will do just that! Whether you are looking for something dreamy, vintage, retro, grungy, elegant or punchy, we are happy to help give your images the extra attention they deserve.
Images are individually processed in Photoshop. A combination of actions, adjustments, masks, and filters are used to achieve unique effects. Artistic enhancements add extra depth and intrigue to your photographs.
$1.75/image
*For more extensive enhancements, pricing will be on a case by case basis.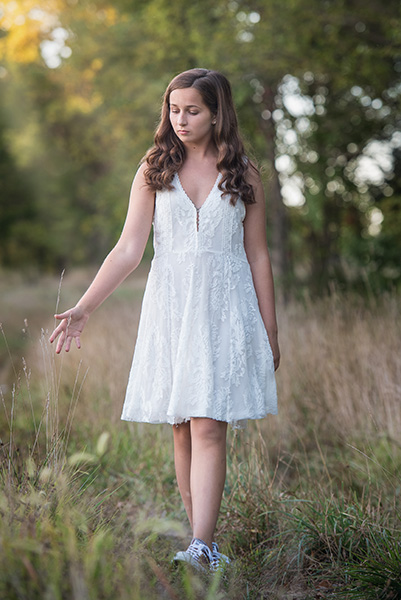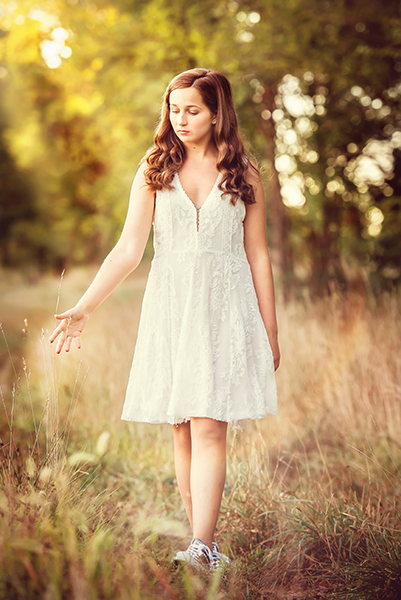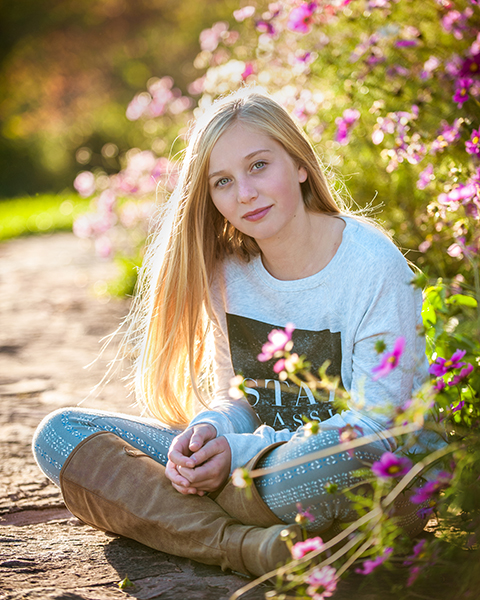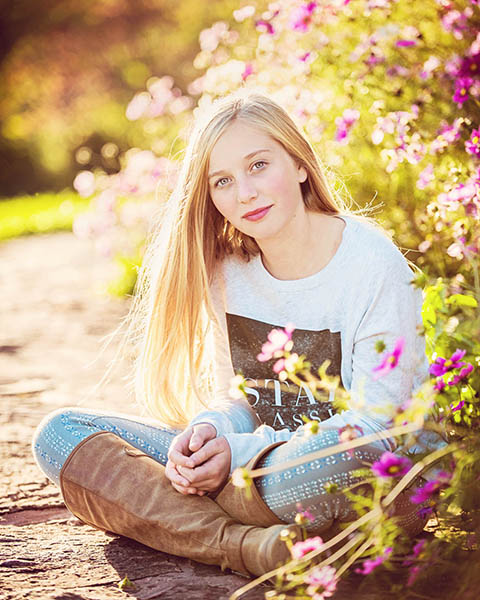 $19/set of images
We will work from your corrected files or can start from your RAW files for an additional $5 fee. Photographs must be taken with a tripod maintaining one composition and a minimum of two exposures. For best results, multiple bracketed exposures are ideal. Each set of photographs will produce one HDR image.
HDR Adjustments:
Align images to correct for horizontal and vertical shifts or by matching features

Reduce chromatic aberrations

Attempt to eliminate ghosting artifacts from background, such as movements from water, foliage AND moving objects

Take tone curve of color profile
Tone Mapping Adjustments Include:
Strength
Luminosity
Color Saturation
Temperature
Black Point
White Point
Smoothing
Gamma
Saturation Shadows
Saturation Highlights
Micro Contrast
Micro Smoothing
Shadow Clipping
Highlight Smoothness
Shadow Smoothness