Pilot Imaging offers true photographic printing; silver halide paper with a wet chemical process and light exposure.
Standard Paper: E-Surface Lustre
DUE TO A LACK OF AVAILABILITY, We are unable to offer other true photographic options at this time.  We are so sorry for the inconvenience that this may cause.  We are doing everything in our power to continue to offer high quality true photographic products at fair prices.  Please call or email us directly to check on the availability and turn-around of Glossy & Metallic Prints, including FujiFlex.
We offer specialty pricing for professional photographers!
Overlays, Borders & Vignettes
There are a variety of border and vignette options for you to choose from in ROES. You can also add your own text overlay in a variety of fonts and colors. All of these options are available for you to take advantage of free of charge.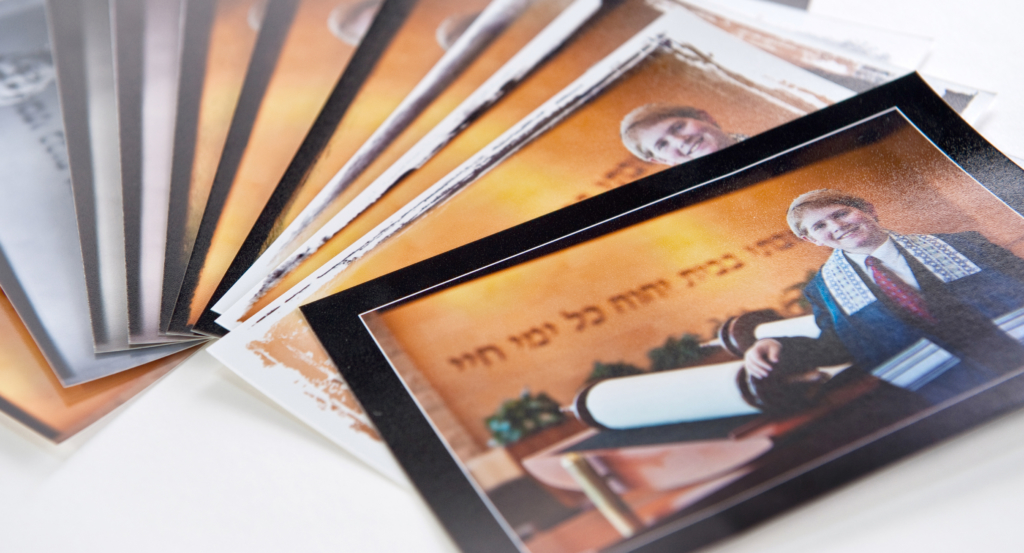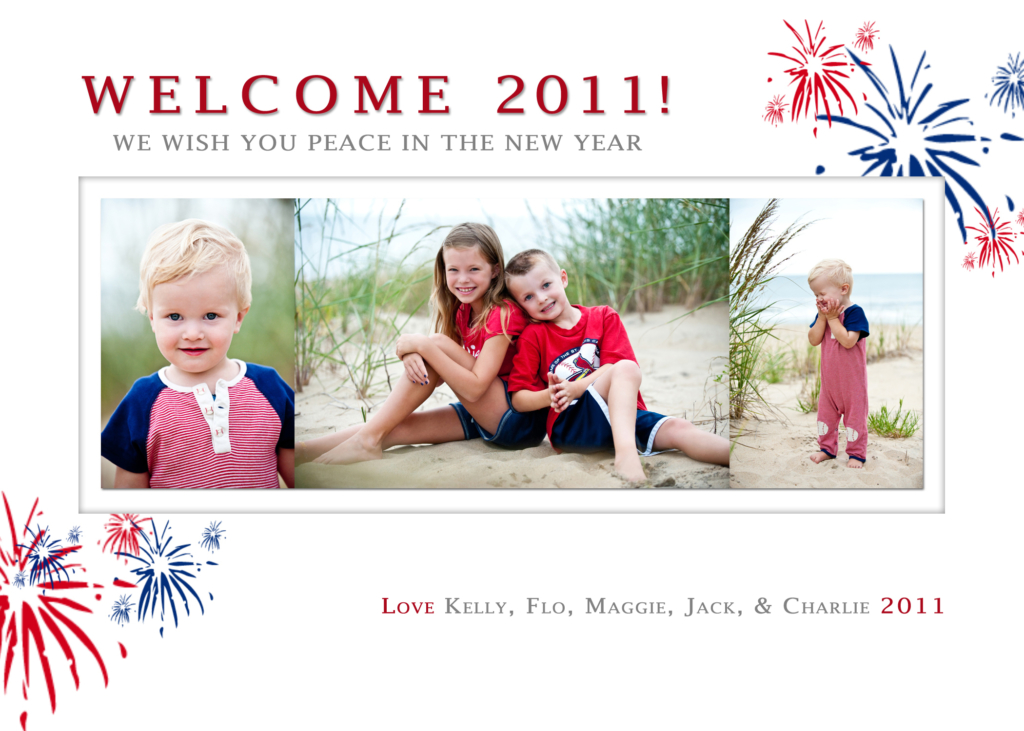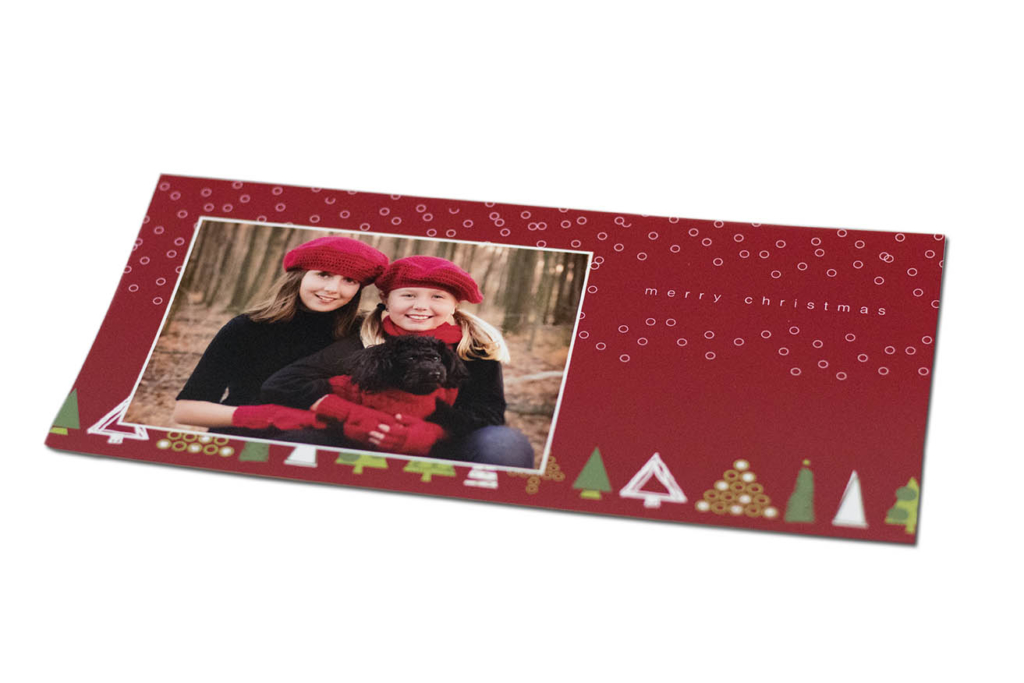 Create your own design or choose from a variety of traditional and designer templates through ROES for a greeting card that will leave lasting impressions.