Our photographic layflat albums offers a multitude of sizes and feature hardback wrap-around photographic covers, folded layflat pages, photographic lustre paper, sturdy and stylish construction. This book is an affordable, modern alternative to your typical photographic album and will exceed expectations.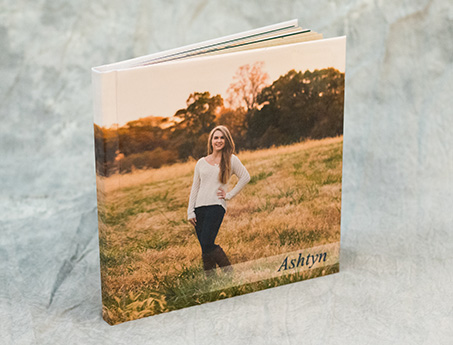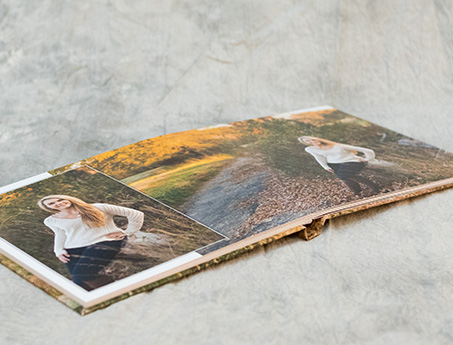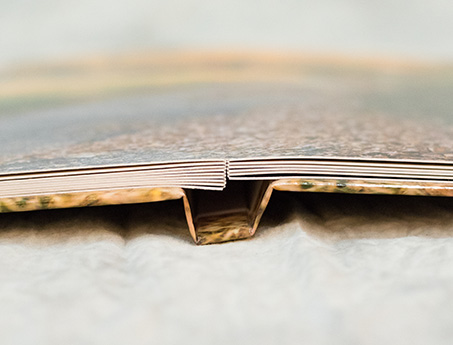 Can I only order the albums as a design, print, and bind package?
emily
2018-02-06T18:59:54+00:00
No, you may purchase our design, service, printed spreads and/or album binding separately. Our design, print & bind packages were put together to convenience our photographers and make their bottom line a little clearer.