Single Metal Print
Double Layered Metal Print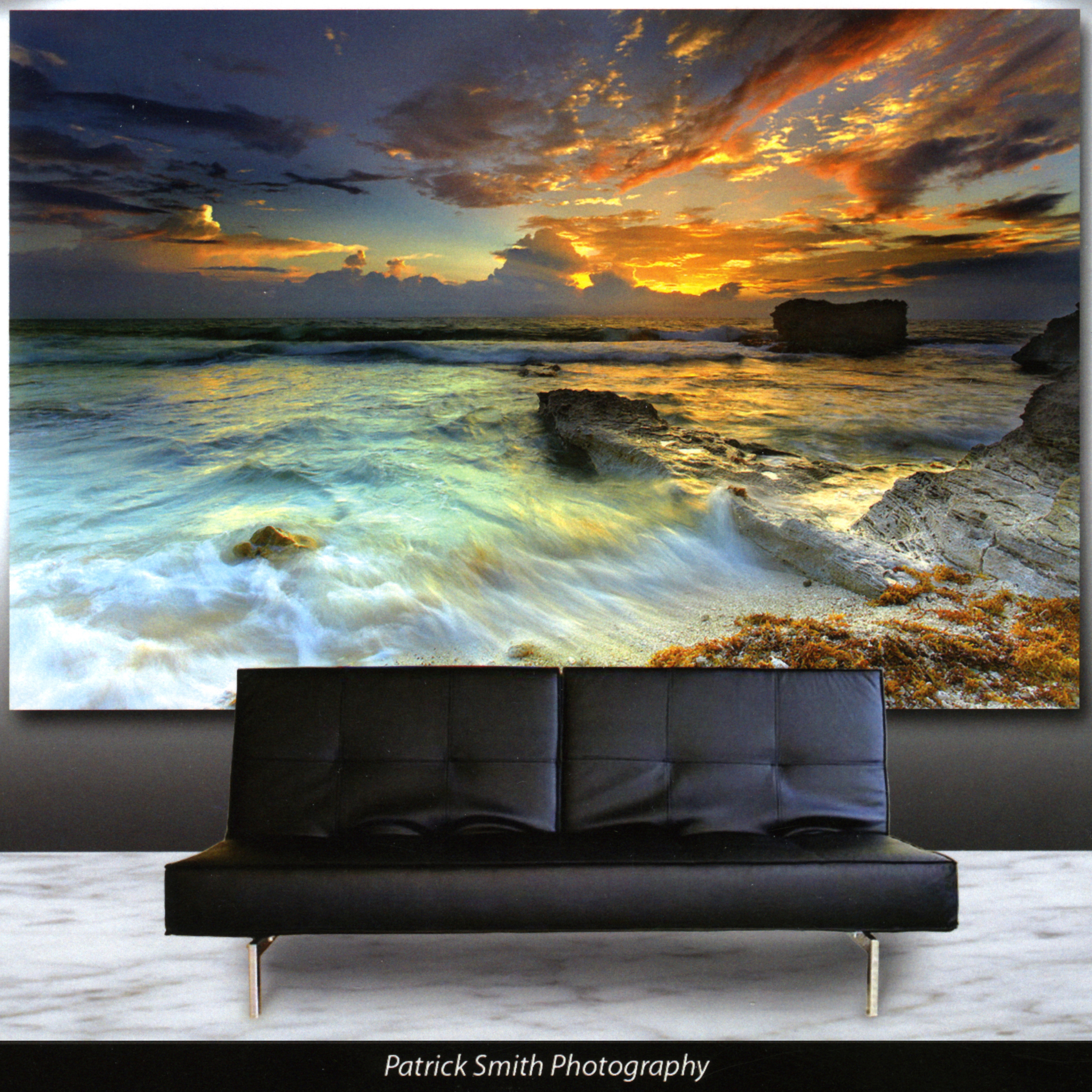 The magical luminescence of this new printing medium is achieved by infusing hybrid dyes into specially coated metal sheets. The resulting print glows with a vibrancy and brilliance unparalleled by any other printing medium. These metal prints are archival quality, scratch resistant, waterproof and easy to clean.
High Gloss, Sting Lustre, or Clear Brushed Aluminum FInish
Corner Rounding Available at No Charge
Custom Sizes Available!
Layered Double Metal Prints
This is a wonderfully creative way to display your photography. The top print floats 1/2″ above a metal sheet that has also been printed with a second image, color or design. The back image creates a 2″ border all around (1″ for prints smaller than 16×16) and a hole is punched for easy hanging. Ideas for the bottom image include: a single color, part of the image enlarged, part of the image with a Gaussian blur or other effect, a color gradation, a complementary color and more!
Please Note: These metal prints are printed on aluminum that has a coating applied with state of the art coating machines. The coating that is applied sometimes contains small imperfections such as small craters or bumps less than 1/64″. We inspect each sheet very carefully and if there are imperfections we place them in the most unobtrusive parts of the image. We cannot remake prints due to these imperfections.