Pilot Imaging has a line of hand chosen frame moulding in classic sizing options for a quick production time of 2-3 business days. These mouldings are all high quality and have timeless features that meet our high expectations. Each frame is hand made in house and comes complete with hanging hardware.
Choose from a selection of genuine wood or metal frames in a variety of colors and sizing options with or without mats.
Need a different size or selection of custom frame? No problem. With thousands of mouldings at our fingertips, our expert in house custom framing team will work with you to make your project truly one of a kind.
Pilot Keeps These Frames In Stock For Quick Turnaround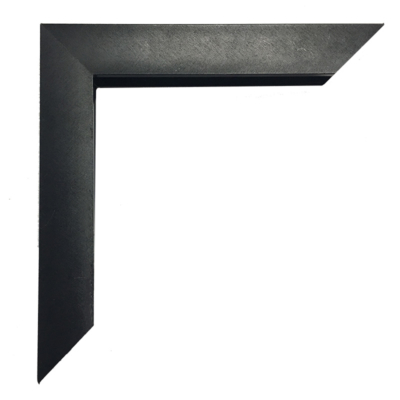 | Frame Size | No Mat | 2″ Mat |
| --- | --- | --- |
| 8×10 | $55.00 | $85.00 |
| 11×14 | $75.00 | $110.00 |
| 16×20 | $120.00 | $160.00 |
| 20×24 | $135.00 | $185.00 |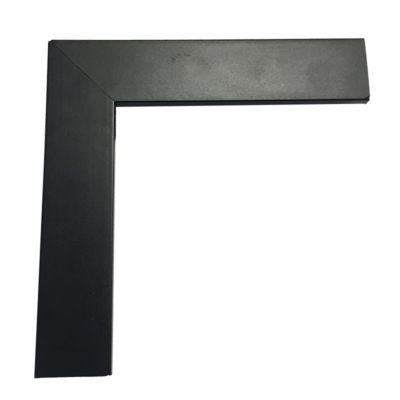 | Frame Size | No Mat | 2″ Mat |
| --- | --- | --- |
| 8×10 | $75.00 | $105.00 |
| 11×14 | $95.00 | $135.00 |
| 16×20 | $125.00 | $175.00 |
| 20×24 | $140.00 | $175.00 |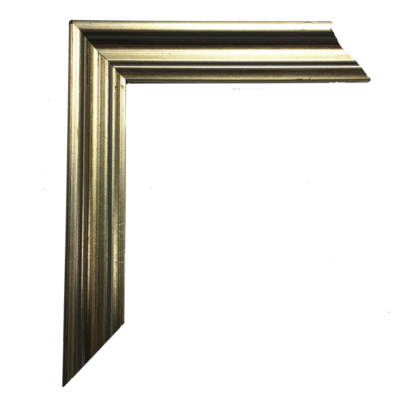 | Frame Size | No Mat | 2″ Mat |
| --- | --- | --- |
| 8×10 | $85.00 | $128.00 |
| 11×14 | $105.00 | $145.00 |
| 16×20 | $135.00 | $185.00 |
| 20×24 | $150.00 | $215.00 |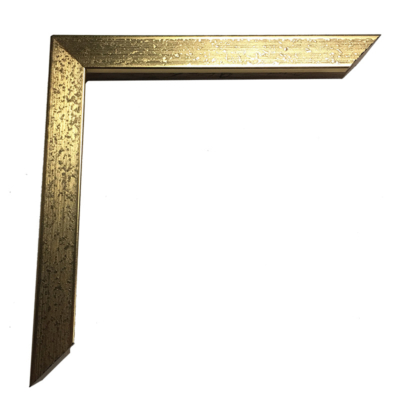 | Frame Size | No Mat | 2″ Mat |
| --- | --- | --- |
| 8×10 | $75.00 | $105.00 |
| 11×14 | $95.00 | $135.00 |
| 16×20 | $145.00 | $195.00 |
| 20×24 | $160.00 | $230.00 |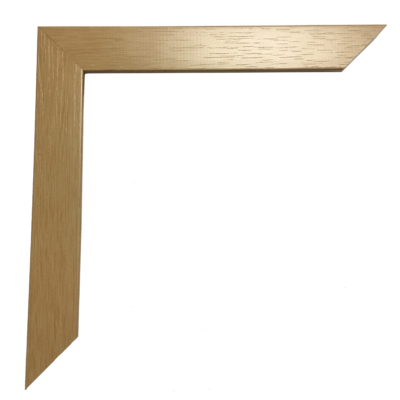 | Frame Size | No Mat | 2″ Mat |
| --- | --- | --- |
| 8×10 | $75.00 | $105.00 |
| 11×14 | $95.00 | $135.00 |
| 16×20 | $125.00 | $175.00 |
| 20×24 | $140.00 | $175.00 |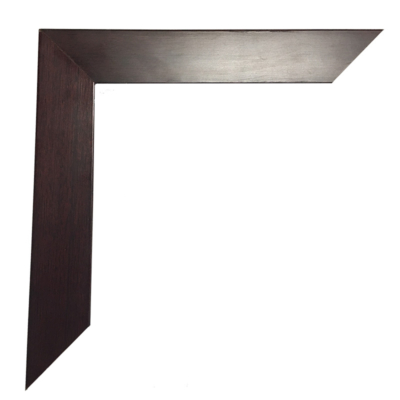 | Frame Size | No Mat | 2″ Mat |
| --- | --- | --- |
| 8×10 | $65.00 | $95.00 |
| 11×14 | $85.00 | $125.00 |
| 16×20 | $135.00 | $185.00 |
| 20×24 | $145.00 | $220.00 |