Albums & Books
Photoflat Albums / Layflat Books / Softcover Books / Spiral Bound Books / Zookbinders
Everflat Press Books
Our press books are printed on coated 216gsm hinged, layflat paper, they have a hard back, wrap-around photographic cover, and are hand bound. The cover is printed photographically and then laminated in either a glossy or matte finish, Since most photographic paper' emulsion cracks and discolors we use a special paper so this issue is no longer a concern. The cost of out press books includes a custom cover design complete with your logo on the back; you may speak with one of our designers about what you would like, or you may provide your own cover design if you prefer. Our press books are a favorite among our clients as a cost effective proofing option, an extremely economic alternative to albums, a creative idea for guest signature books and more!
Customize your book with additional options:
Vellum – $2.50/page  or $5 with printing

Glossy or Matte cover lamination – Included

Optional paper upgrades – Call for details
Guest Signature Books
Only $125
Custom designed 8×8 or 8.5×11 press printed book which includes up to 20 images and 24 sides. Also includes a custom designed photographic hard-back cover. Press printed on Everflat layflat paper.
Additional Images – $1 each
Additional Pages (2 sides) – $1.80
Designed Changes – $3 per spread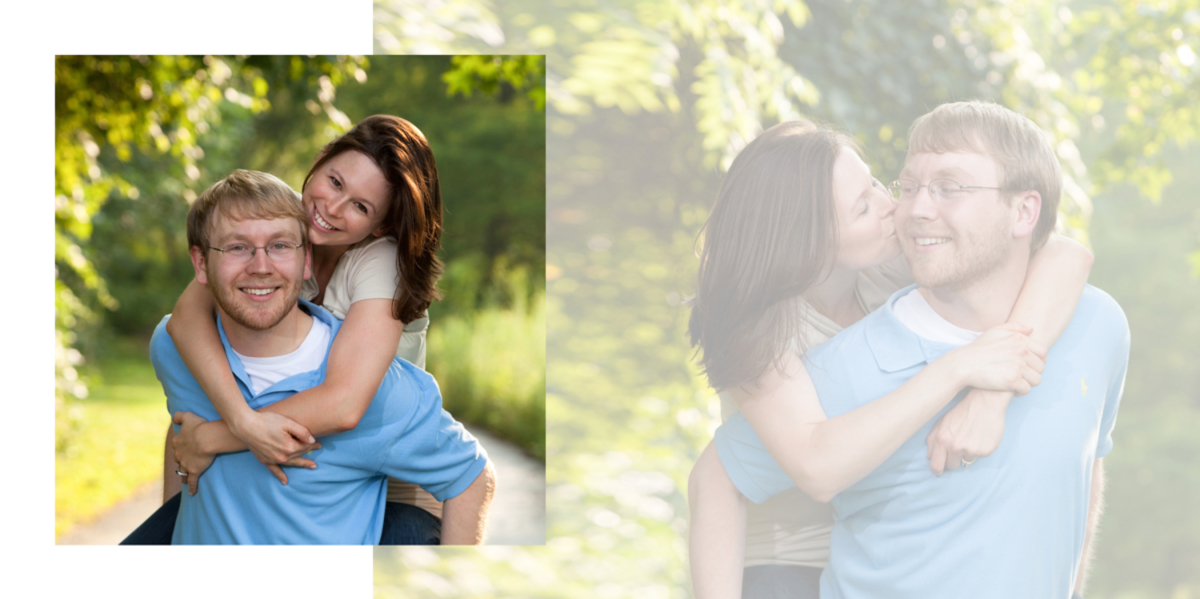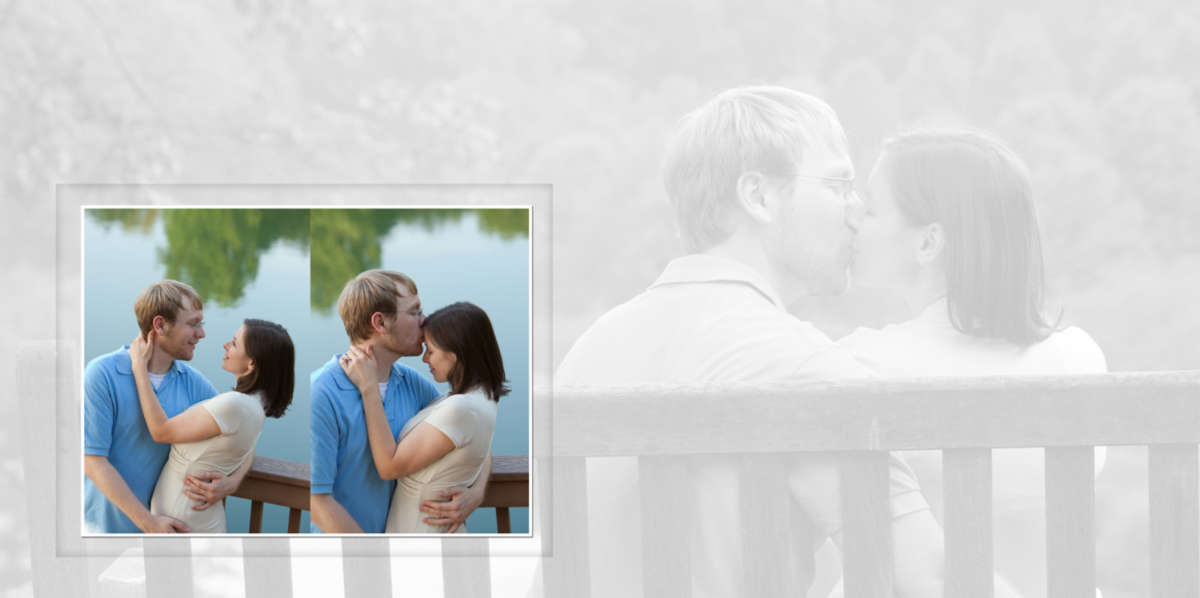 Our photographic layflat albums offer a multitude of sizes and feature hardback wrap-around photographic covers, folded layflat pages, photographic lustre paper and sturdy, stylish construction. This book is an affordable, modern alternative to your typical photographic album and will exceed expectations.
Softcover Magazines & Booklets
Our magazines and booklets are printed on standard 80gsm un-coated pages with a 118gam cover, folded and saddle stitched. Upgrade options include linen cover, thicker stock, coated stock pages and more. Please call for a quote on custom orders. We can also offer increased discounts for larger quantities.
Our photographic proof books are a cost effective way to give your clients a nice presentation. Choose from a wide variety of options such as black or white background, as well as different stroke and border options. Add your custom designed splash pages as well as a custom cover or choose to use our simple cover templates. Please note that all pages for this book are single sided because they are photographically printed. There is a $7.50 fee for spiral binding which includes either a clear or frosted protective cover and black backing
Zookbinders Design, Print & Bind
Zookbinders Zook Book
The Zook Book is the exclusive choice to document your event in style and sophistication for years to come. Featuring the highest quality genuine leather and a variety of cover styles designed to wow. The Zook Book includes rounded corners and gilded edges to add elegance and protect the pages.  Photos are printed on Kodak Silver Halide Paper, are UV Coated for protection, and feature sturdy lay-flat construction. Includes 10 spreads and a Full Leather Cover.
Zookbinders Lustre Book
The Lustre Book is a gorgeous album that offers a high-quality contemporary look at an affordable price.  With multiple cover options, including genuine leather choices and page thickness upgrades, this album is perfect for weddings, bar/bat mitzvahs, portraits or any special event! Included is 10 spreads and a Photo Wraparound Cover.
Zookbinders Bon A' Vie
The Bon A' Vie is the most original album in the industry! This fun french-door style cover makes the design pop off the pages when opened from the center. With many color choices, your album will truly be one-of-a-kind. The Bon A' Vie includes 10 spreads and either a Full Material cover or Material Spine cover.
Zookbinders Replica
Parent Albums
Zookbinders has perfected the technology to replicate the cover (and pages) of the main album for replica copies.   With its lay-flat construction and photographic paper, your family will be amazed by its quality and thrilled that you thought of them while creating such a special memory to share.